Original Canon
A Whateley Academy Adventure
The Book of Darwin Chapter 2
(Death of a Year)
By Joe Gunnarson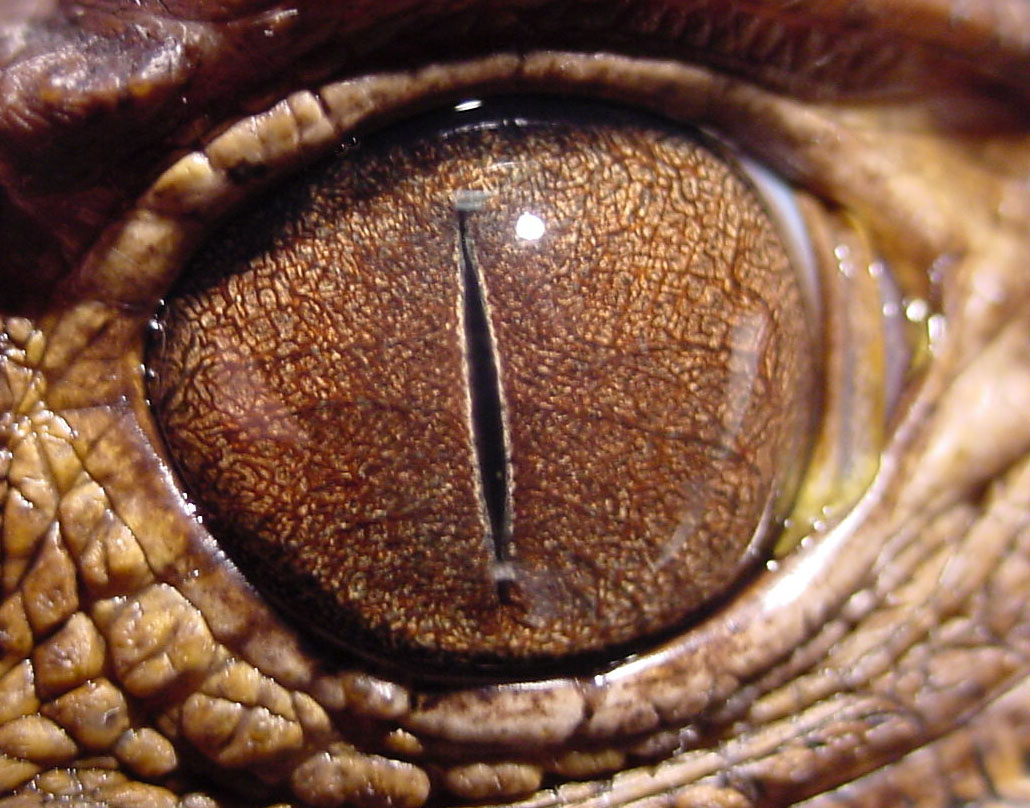 December 23rd, Darwin, Australia
Last minute Christmas shopping was fun. The Outcasts were still recovering from the Rager's Night march, and talking to Caitlin. She'd spent most of the previous day looking at the biography for Conner Edwards, going over the history of the kid. Jericho never said a word to anyone about what she had confessed that night, acting as her sin-eater, and sharing her burden so that maybe she could stop hating herself for living when others had not.
Jericho's mother had started reading the riot act about running away, making everyone worry when her oldest son told her, in no uncertain terms, to drop it and let it go. All of the outcasts were more than a little shocked, as were his family. Joe, for all his foibles, never defied or outright disobeyed his parents. But for whatever reason, that was the day he'd put his foot down,2 hard.
Caitlin could have kissed him. She didn't have it in her to put up with anyone for a while.
Details

Hits: 2568
A Whateley Academy Tale
Quick Imp-ressions
By Morpheus
Wednesday, Sept 12th, 2007
When the fabulous Imp stepped into Kane Hall, every pair of eyes immediately turned to stare at her. Every single person in security knew who the Imp was, and that she didn't belong in their offices…at least not without handcuffs. They were also aware that she avoided them like the plague, and would not have come without good reason.
"Hello, Imp," Samantha 'Sam' Everhart greeting the Imp cautiously. "Chief Delarose said that you might show up."
"And here I am," Imp exclaimed with a broad grin, then giving a sweeping bow. "Ta da! The beautiful, talented, and fabulous Imp…at your service."
Someone sitting at one of the desks snorted, "As if."
Details

Hits: 2194
A Whateley Academy Adventure
Kayda 10 - There's No Place Like Poe
by ElrodW
(with contributions from E.E. Nalley
and Heather O'Malley - aka poetheather)
Part 2

Saturday, September 1, 2007
Schuster Hall, Whateley Academy
Evvie, Naomi, and Chou razzed me when I was summoned to Mrs. Carson's office on Saturday, after the Headmistress' address to the school. I was actually kind of interested by the speech, since I'd missed the fall, 2006 speech. It didn't help that every one of my friends had heard the speech, and so were doing the Mystery Science Theater 3000 cut-up thing, but I found it interesting. I also found it sobering, because she noted that Whateley was dangerous, and listed the students who'd died the previous year, which was a very sobering revelation to many of the new freshies. I'd been at Whateley for a couple of those; I would never forget finding Apathy's body, nor the pictures of Heyoka, who I knew personally. Some, of course, heckled and joke a bit, as if it was just a wild tactic by the administration to try to scare the students into behaving. My group noted that they'd change their minds when they had their first freshman casualty - which was going to happen sooner or later.
Details

Hits: 2226
A Whateley Academy Adventure
The Book of Darwin, Chapter 1
(Recovery and Redemption)
By Joe Gunnarson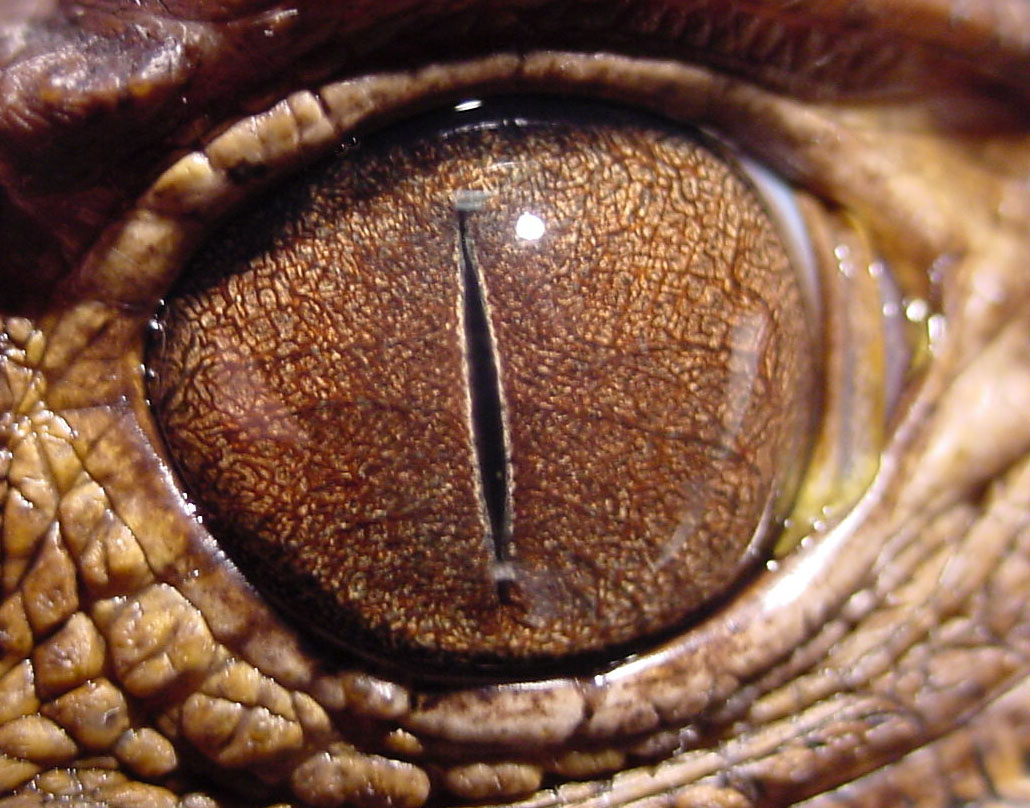 December 18th, 2006 in the sky above Uluru
Jericho adjusted his legs for the hundredth time as he adjusted the programming for the sensor suite he was working on. The loud, droning hum of the deceptively ancient, heavily modified C-130 transport plane was as cacophonous as it was unending. Jack was out cold, a legacy of the droning engines that acted like a metronome to his senses, artificially bringing fatigue to stave off the many, many hours of boredom on board the transport.
Caitlin was almost unfamiliar, decked out in the metallic, cobalt blue tattoos that stood out in stark contrast to her pale skin. The young woman was silent, listening to something through a pair of headphones, almost shock-still as the boredom dragged on endlessly. Like him, she was fiddling with a project she'd started after they had gotten underway, distracting her from the antsy nervousness about coming to Australia that had almost kept her from agreeing to come entirely until Gunny Bardue put his foot down. The volatile girl still wore her blood-red rager band on her left arm, something Jack also had adopted upon boarding the plane bound for his home.
Sandra was coiled up on herself, reading a book and trying to relax. Jericho's serpentine best friend was often shy and quiet, but he knew she was absolutely, frantically scared of the idea of being out in public anywhere, much less in a foreign country where she didn't know the rules. Fortunately she had calmed down in the unending hours of travel, and was poring through novel after novel at a pace anyone not familiar with Whateley Academy would consider insane.
Details

Hits: 2987